Hear from Jamie and Deb at Microsoft News Labs who will showcase a number of AI solutions that will help you reach new audiences, engage more people and reduce day to day complexities.
Audio is the next frontier for content distribution. The ability to have an audio voice readout of information not only allows media organizations to reach a larger and more diverse audience but also allows freeing up of resources to work on other important projects and the ability to reach audiences more frequently.
Using Insights and Discovery Accelerator (IDA) powered by Azure, we'll show you how to quickly and simply gleam insights and intelligence from your data, but also find content across your archives whether in pdf, audio or video - reducing the time to research valuable historical context.
Contact Deb and Jamie with any questions at newslabs@microsoft.com
Speakers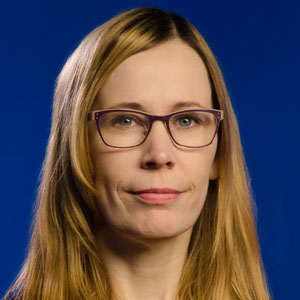 Deb Adeogba
Senior Media Experience Manager, Microsoft News Labs
@DebAdeogba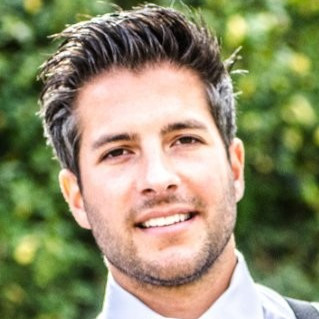 Jamie Burgess
AI Innovation Lead, Microsoft News Labs
Visit Website