Sponsored
This session is brought to you by Facebook Bulletin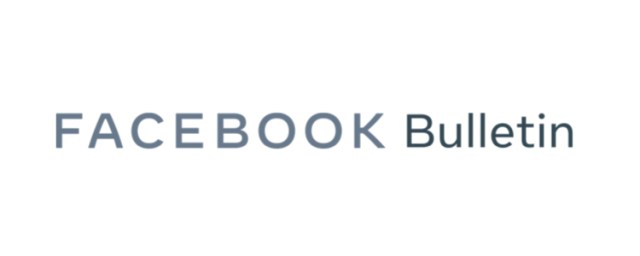 Building an audience for a brand-new newsletter product takes hard work, creativity and time. Hear from Facebook Bulletin's local news writers on how they are approaching building their brand, community engagement and utilizing their social audiences to grow subscribers.
Facebook Bulletin is a new set of publishing and subscription tools for independent writers to make a living and build businesses by connecting directly with their readers. To learn more, visit fyi.bulletin.com, and discover Bulletin writers at bulletin.com.
This online event is open to both All-Access and virtual passholders, as well as other independent writers and communicators. RSVP below to receive access to this event. Please note: we have reached capacity for providing Grubhub codes for this event.
Panel Guests:
Panel Host: Samantha Bennet, Facebook