Join this session from the Lenfest Institute and the Brown Institute for an Under the Hood look at an open-source, automated approach to identifying and mapping locations in news articles.
With implications for news personalization, audience segmentation and automatic localization of national stories, this tool uses a mix of natural language processing, deep learning and geolocation techniques to help newsrooms deliver neighborhood-scale reporting while also identifying geographical inequities in their own coverage.
Lenfest Local Lab Director Sarah Schmalbach and Brown Institute Deputy Director Michael Krisch will detail their approach's opportunities and challenges, including the effect of COVID-19 on hyperlocal reporting, how to mitigate data quality issues and what it will take to deploy this tool in other newsrooms.
Speakers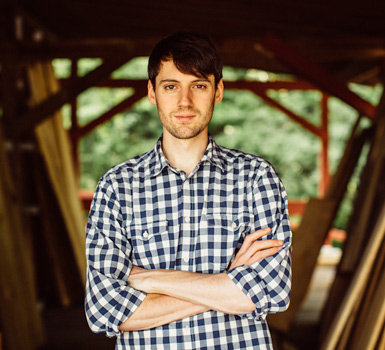 Michael Krisch
Deputy Director, The Brown Institute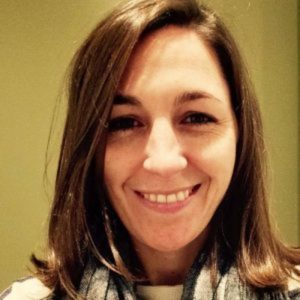 Sarah Schmalbach
Product Director, The Lenfest Institute for Journalism
@schmalie • Visit Website