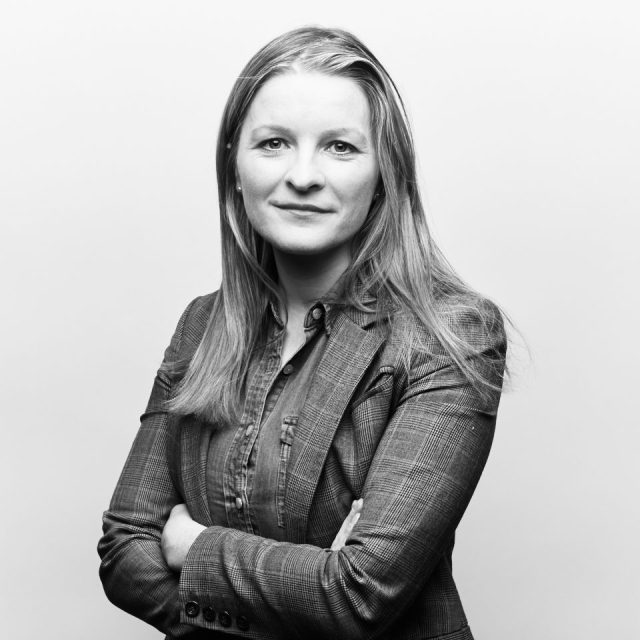 Áine Kerr is Co-Founder and COO of Kinzen; a technology company building products to help connect people with quality news and information.
Previously, Áine led global journalism partnerships at Facebook, overseeing a team in New York focused on building products, tools and services for journalists and also working to improve news literacy for news consumers. She was instrumental in helping to create the Facebook Journalism Project (FJP) and the News Integrity Initiative (NII).
Before Facebook, she spent five years at Storyful, and was appointed managing editor in December 2011 at the time of the company's acquisition by News Corporation. Previously, Áine spent over seven years working as a political correspondent and news reporter with Ireland's leading newspapers.
Áine is an advisor to the Institute for Future of Media and Journalism (Fujo), the co-founder of Online News Association (ONA) Ireland and a Fellow of the Sulzberger Leadership Program in Columbia University, NYC. She is a member of the European Council's committee of experts on quality journalism in the digital age. She holds a Masters of Journalism with Dublin City University (DCU).
Áine is a certified executive coach and a frequent keynote speaker and radio broadcaster.
Website: https://kinzen.com/