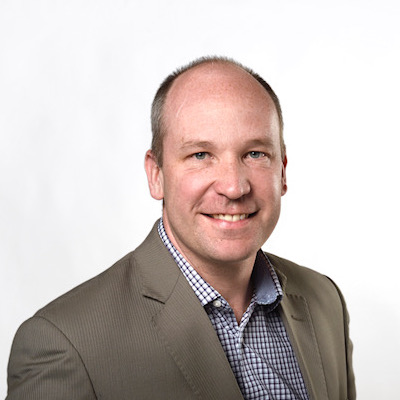 David Walmsley was appointed the 12th editor-in-chief of The Globe and Mail in March 2014.
He oversees a stable of 265 journalists in Canada and around the world. Internationally, The Globe and Mail is recognized as a digital leader in journalism. David
is a founding member of The Trust Project, a Board member of the Arthur F Burns Fellowship and a member of the international media council of the World Economic Forum.
He is the chair of the Canadian Journalism Foundation, a non-profit organisation that represents all Canadian journalism in furthering the understanding of journalism in a democracy. He is the creator of World News Day, an annual audience initiative involving media organisations around the world. He also sits on the advisory board of the digital media zone at Ryerson University, Toronto.
He read Politics at The University of Leeds, England, was crowned Northern Ireland young journalist of the year 1994 and has worked as a reporter and editor for leading newspapers in the UK as well as the Canadian Broadcasting Corporation and leading newspapers in Canada.
He was Associate Producer of a Channel 4 documentary in Britain, The Final Flight of Zulu Delta 576. This was part of a successful investigation to clear the names of two pilots posthumously accused without evidence of causing the worst helicopter accident in Royal Air Force history. The investigation took 17 years. 
Website: http://theglobeandmail.com