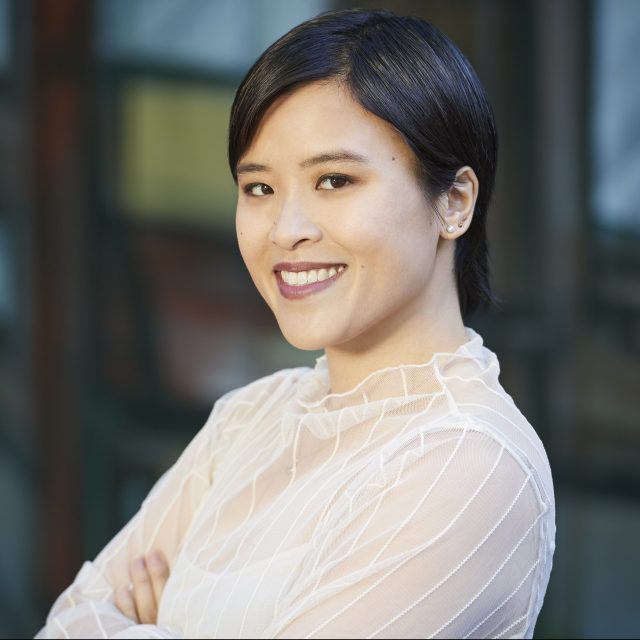 Anita Li is a globally respected media strategist, commentator and consultant. She is also a journalism professor at the City University of New York and Centennial College in Toronto.
Anita currently teaches media executives around the world about industry revenue models as part of the CUNY Newmark Graduate School of Journalism's Executive Program in News Innovation and Leadership, and co-taught an executive certificate focused on audience engagement, called "Leading the Audience-Centric Newsroom." She also trains undergraduate and graduate students in community-driven journalism at Centennial.
Anita has a decade of full-time experience as a multi-platform journalist in three markets: Toronto, New York City and Ottawa. She started her career as a reporter and editor at Canadian legacy publications, including The Toronto Star, The Globe and Mail and CBC. After that, she worked in strategic, management-level roles at American digital media outlets, such as Complex, Fusion and Mashable. Most recently, Anita was director of communities at The Discourse, a disruptive new player in the Canadian media scene that fills in gaps in news coverage for underserved communities. As a writer/reporter, she has been published in New York Magazine, Poynter, Policy Options and other publications across North America.
In October 2018, Anita co-founded Canadian Journalists of Colour, a rapidly growing network of racialized media-makers in Canada, which now boasts more than 700 members. She's also a member of the Online News Association board of directors, among many other industry associations.
Given her unique background, Anita has established herself as an industry leader and expert in audience engagement, audience-pay business models, newsroom diversity, media ethics and journalism innovation; she's spoken on these topics in press interviews and at conferences worldwide.
Website: http://informedopinions.org/view-expert-profile/?expert-id=39597